BURGLAR MONITORING PLAN ONLY

(Burglar Alarm Monitoring by Internet.)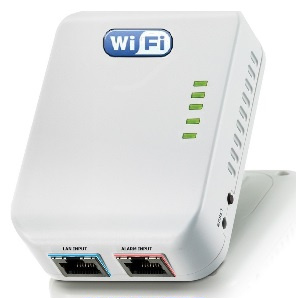 If you want to cancel your phone lines and have it switched over to internet burglar alarm monitoring, we recommend using our patented IPalarm-Wi-Fi transmitter. This simple to install transmitter was designed to easily connect to your alarm panels tip and ring output jack and convert what normally would be sent over a phone line, to an IP format sent over the internet our alarm monitoring center instead.
You can choose to purchase our IP-Alarm Wi-Fi transmitter for only $139.95 to receive
our $7.95 rate, or
lease it from us with any alarm monitoring plan for only $5.00 per month.
Plus, when purchased, we include the
VirtuAlarm

®
TOTAL CONTROL™ APP
and service
FREE,
a
NO FALSE ALARM
Guarantee.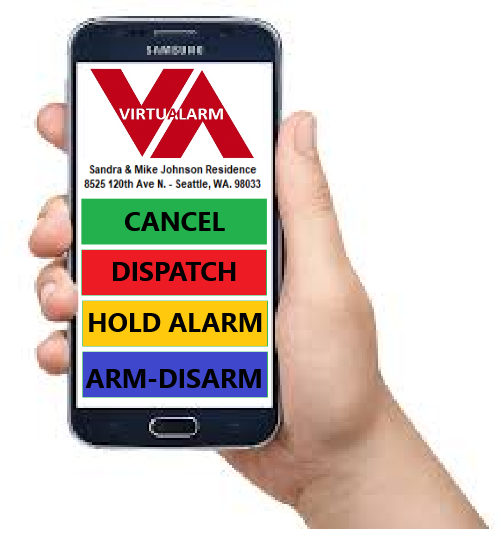 What Plan is Best For You?
Before deciding what plan is best for you, we recommend calling us to discuss your options.
Burglar Alarm Monitoring Over the Internet is $7.95 per Month,
With a 90 Day Money Back Guarantee.